2023 Early Childhood Directors Conference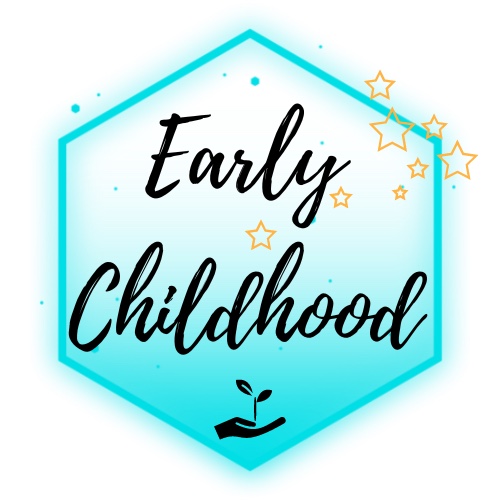 2023 EC Directors Conference:
This year's conference will be hosted at the Hampton Inn & Suites – Portland/Vancouver, in Vancouver, WA. Meals will be catered in by Cheryl's on 12th As Good As it Gets Catering, for our attendees. Presentations will be given by Jim Scriven, Executive Director of EC-12 Educational Ministries for the LCMS Northwest District; and Judy Scriven, Director of Grace Lutheran Childcare in Vancouver, WA.
Registration is now open! Click here to register online or print and mail-in your registration packet, provided below.
Registration DUE: Friday, March 24, 2023 at 9:00 pm Pacific Standard Time.
FINAL Late Online Registration DUE: Friday, March 31, 2023 by 4:30pm PST – $100 additional charge applies to ALL late registrations.
For questions regarding the conference, please contact Kelsie Wiley (kelsiew@nowlcms.org) or Jim Scriven (jims@nowlcms.org).
We look forward to seeing you there!
2023 Early Childhood Directors Conference Registration Packet