2023 Multiethnic Symposium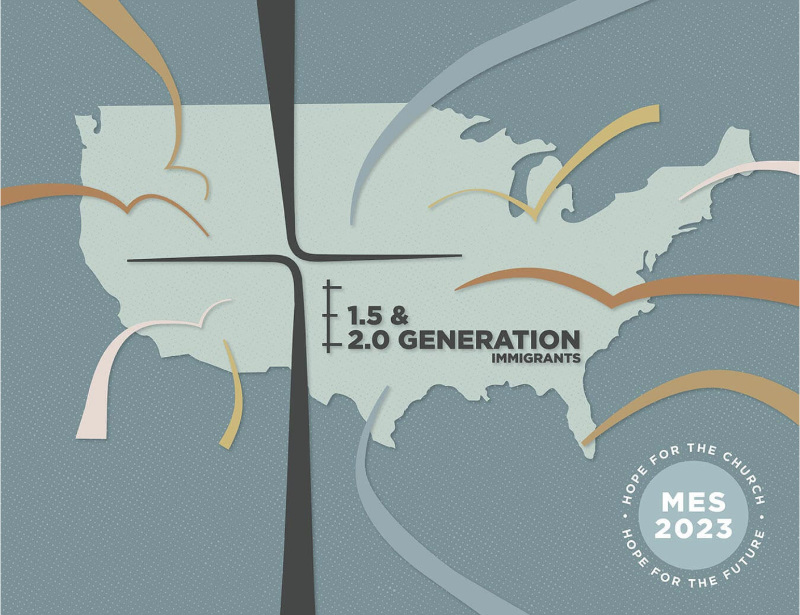 2023 Multiethnic Symposium
Hope for the Church, Hope for the Future
1.5 and 2.0 Generation Immigrants
First-generation or foreign-born immigrants and their children — the 1.5 and 2.0 generations — represent more than a quarter of the U.S. population. Who are the people behind the numbers? The 2023 Multiethnic Symposium plenaries and sectionals will help participants understand the challenges of our 1.5 and 2.0 generation neighbors and embrace their contributions to the life of the church today – and for generations to come.
Plenaries presented by:
— Dr. Joel Okamoto, the Waldemar and Mary Griesbach Professor of Systematic Theology, Concordia Seminary, St. Loui
— Dr. Tesfai Tesema, Pastor of Addis Kidan Lutheran Church, San Francisco, Calif.
17th Annual Lecture in Hispanic/Latino Theology and Missions
— Dr. Daniel Rodriguez, Divisional Dean and Professor of Religion and Hispanic Studies at Pepperdine University, Malibu, Calif.
Registration: Full admission is $75 (includes meals), students and faculty are free (no meals).
Registration deadline: April 17, 2023