2023 National Lutheran Schools Week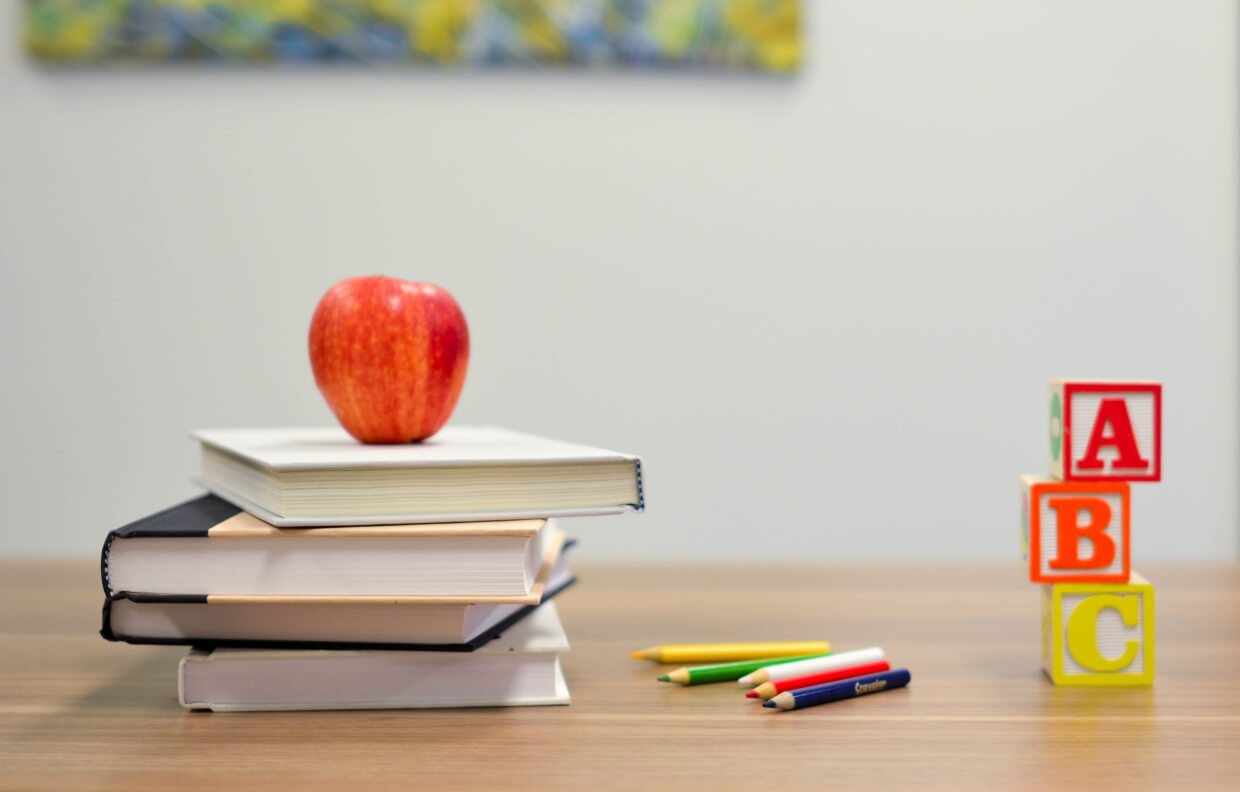 2023 National Lutheran Schools Week
"Making Disciples for Life"
Matthew 28: 19-20 ESV
"Go therefore and make disciples of all nations,
baptizing them in the name of the Father and of the Son and of the Holy Spirit,
teaching them to observe all that I have commanded you.
And behold, I am with you always, to the end of the age."
National Lutheran Schools Week is scheduled for January 22-23, 2023.  All recources will be designed arount this theme and will be ready for release in May.  This theme is also being desigined for Chapel Talks and will be available the same time.