2023 Northwest District Administrators Conference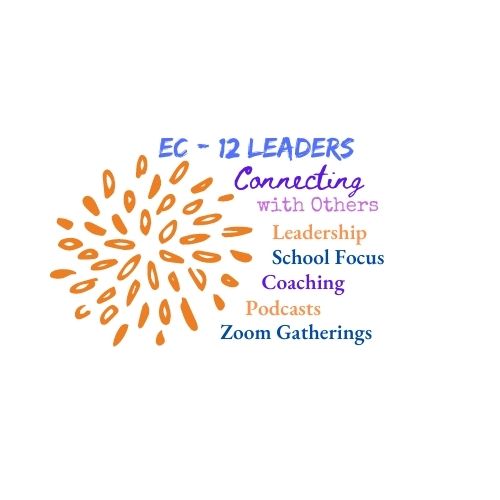 This year's conference will be hosted at the Hampton Inn & Suites – Portland/Vancouver, in Vancouver, WA. Meals will be catered in by Cheryl's on 12th As Good As it Gets Catering, for our attendees. Presentations will be given by Brent Dieckhoff, Founder and Executive Director of TEC21 Educational Services; Dr. Alan Freeman, School Ministry Director of the LCMS Office of National Mission; Brian Page, Retirement Solutions Consultant for Concordia Plans; Dr. Jonathan Laabs, Executive Director of the Lutheran Education Association; and Jim Scriven, Executive Director of EC-12 Educational Ministries for the LCMS Northwest District.
Registration is now open! Click here to register online or print and mail-in your registration packet, provided below.
Registration DUE: Friday, March 24, 2023 at 9:00 pm Pacific Standard Time.
FINAL Late Online Registration DUE: Friday, March 31, 2023 by 4:30pm PST – $100 additional charge applies to ALL late registrations.
For questions regarding the conference, please contact Kelsie Wiley (kelsiew@nowlcms.org) or Jim Scriven (jims@nowlcms.org).
We look forward to seeing you there!
2023 Administrators Conference Registration Packet
2023 Administrators Conference Mileage Form