2023 Spring Pastors Conference
April 25 @ 12:00 pm

-

April 27 @ 12:00 pm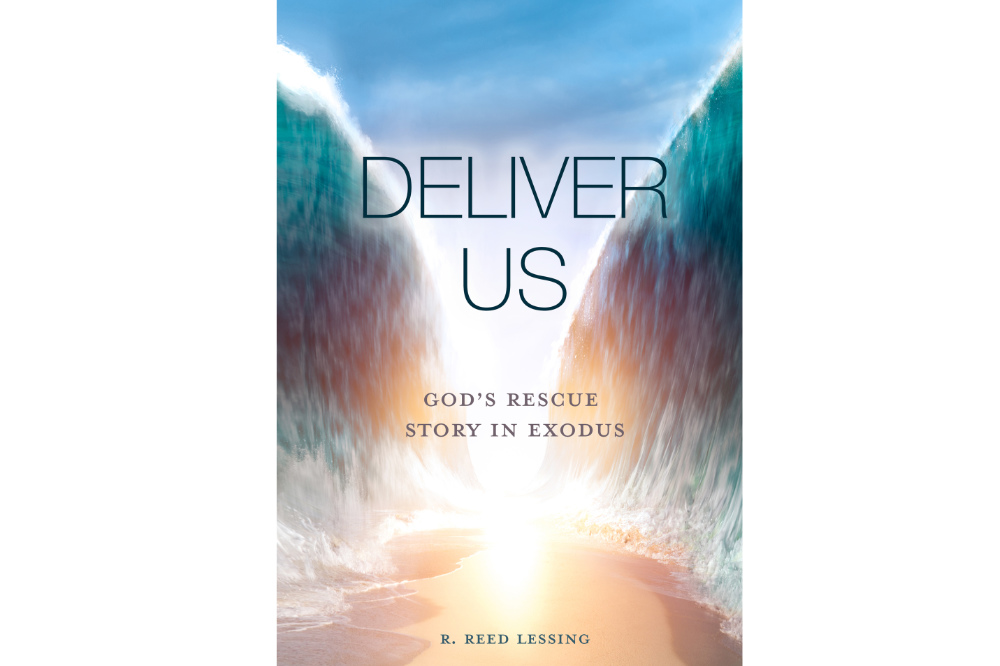 We are pleased to announce that Rev. Dr. Reed Lessing has agreed to be the keynote speaker for the Spring Conference presenting on his latest CPH Book Deliver Us: God's Rescue Story in Exodus. He plans to give participants 1. A ten week sermon series on the Ten Commandments 2. A ten week sermon series for Lent and Holy Week and 3. A study guide for the book.
Book Recommendation for the conference: Deliver Us: God's Rescue Story in Exodus
CPH: https://www.cph.org/p-35323-deliver-us-gods-rescue-story-in-exodus.aspx
Amazon link: (Paperback/Kindle) https://a.co/d/c5hhoB6
AbeBooks link: https://www.abebooks.com/9780758672933/Deliver-Gods-Rescue-Story-Exodus-0758672934/plp
Expenses:
§ Registration: $125 for active pastors (NOTE: the fee is expected of all active pastors whether or not you plan to attend the conference)
§ No Registration fee is required for emeritus pastors
§ Meals for spouses: $25
NOTE: You can pay with check or cash at the door, or pay ahead by check: 900 Cleveland St. Lebanon, OR 97355 Or pay ahead using the following link (then click "Send" before entering the amount to be paid): https://paypal.me/OregonPastors/send
§ Please ignore the "Pay at the Door" indicator on the Constant Contact form if indeed you are planning to pay by check or online.
Lodging:
§ See attached document pertaining to the Holiday Inn Express Portland West/Hillsboro
§ Please contact the OPC committee if the rooms are no longer available (Patrick Rooney: pastorpr@orlc.net)
Meals:
Registration fee includes lunch and dinner on Tuesday and lunch on Wednesday.
FAQ (Frequently Asked Questions)
– Can I bring my spouse? Yes (please include them in registration)
– Is there an opportunity for golf on Wednesday? Yes (please make note of this in the registration)
– Are there accommodations for special diets such as Gluten Free, Dairy Free? Yes! There will be options available at each meal
Registration Link (click on the following link to go to the registration page): http://events.constantcontact.com/register/event?llr=8wgyspzab&oeidk=a07ejnpkidmcfd057e7