2023 Synod Convention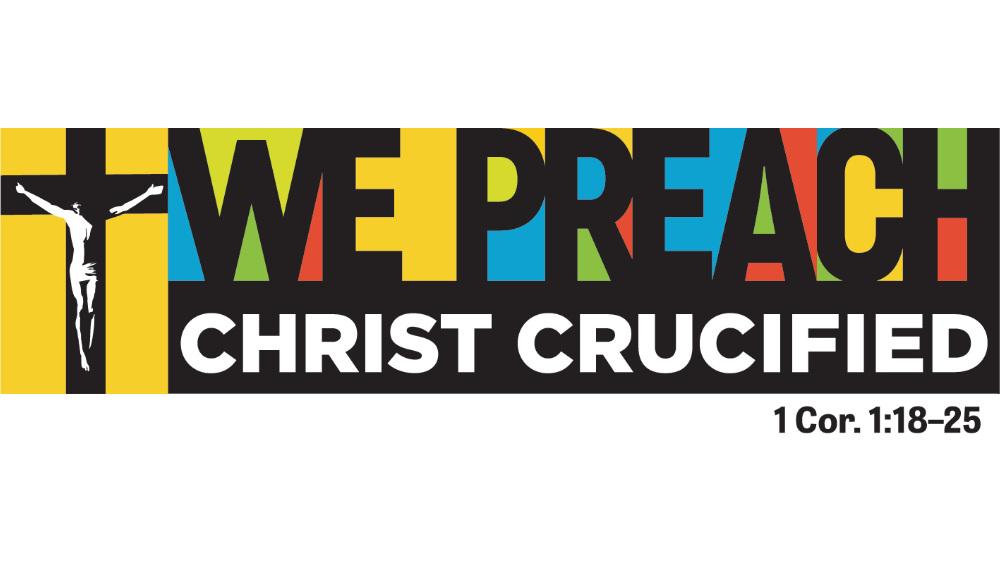 The 68th Regular Convention of The Lutheran Church-Missouri Synod will be held at the Wisconsin Center in Milwaukee July 29-Aug. 3, 2023.
UPDATE 3/2/23: NORTHWEST DISTRICT LCMS DELEGATE HOUSING REQUEST FORM DUE BY MARCH 31
On March 2, 2023, the Northwest District office sent a letter to our voting and advisory delegates with information about the process for requesting your hotel room and other important information. You can download a copy of the letter here.
Included with the letter were a Housing Request Form and a Travel Expense Voucher.
The completed Housing Request Form must be returned to the Northwest District office by March 31, 2023.
Congregational leaders, please be sure to complete your 2022 year-end congregational statistics report before the March 31 deadline. We use the most current statistical information to calculate assessments.
GENERAL INFO:
If planning on attending convention, your arrival day and time to Milwaukee will depend on your convention role, district instructions, and desire to attend open hearings. Remember: All duly elected voting delegates, advisory delegates, and advisory representatives "shall attend all sessions regularly until the close of the convention" (Bylaws 3.1.2.2 [c], 3.1.5.2).
The nomination period for Secretary of Synod and elected boards and commissions is held open until Oct. 29, 2022, nine months prior to the opening of the convention. The timing of all other convention processes, including deadlines for registration, submission of reports and overtures, and nominations and elections, will be as determined by Synod Bylaws, relative to the convention's opening date.
Updates and information will be posted to lcms.org/convention.
The theme is: "We Preach Christ Crucified," based on 1 Cor. 1: 18-25.