IRE Conference: Authentic Community in the Post-Pandemic Church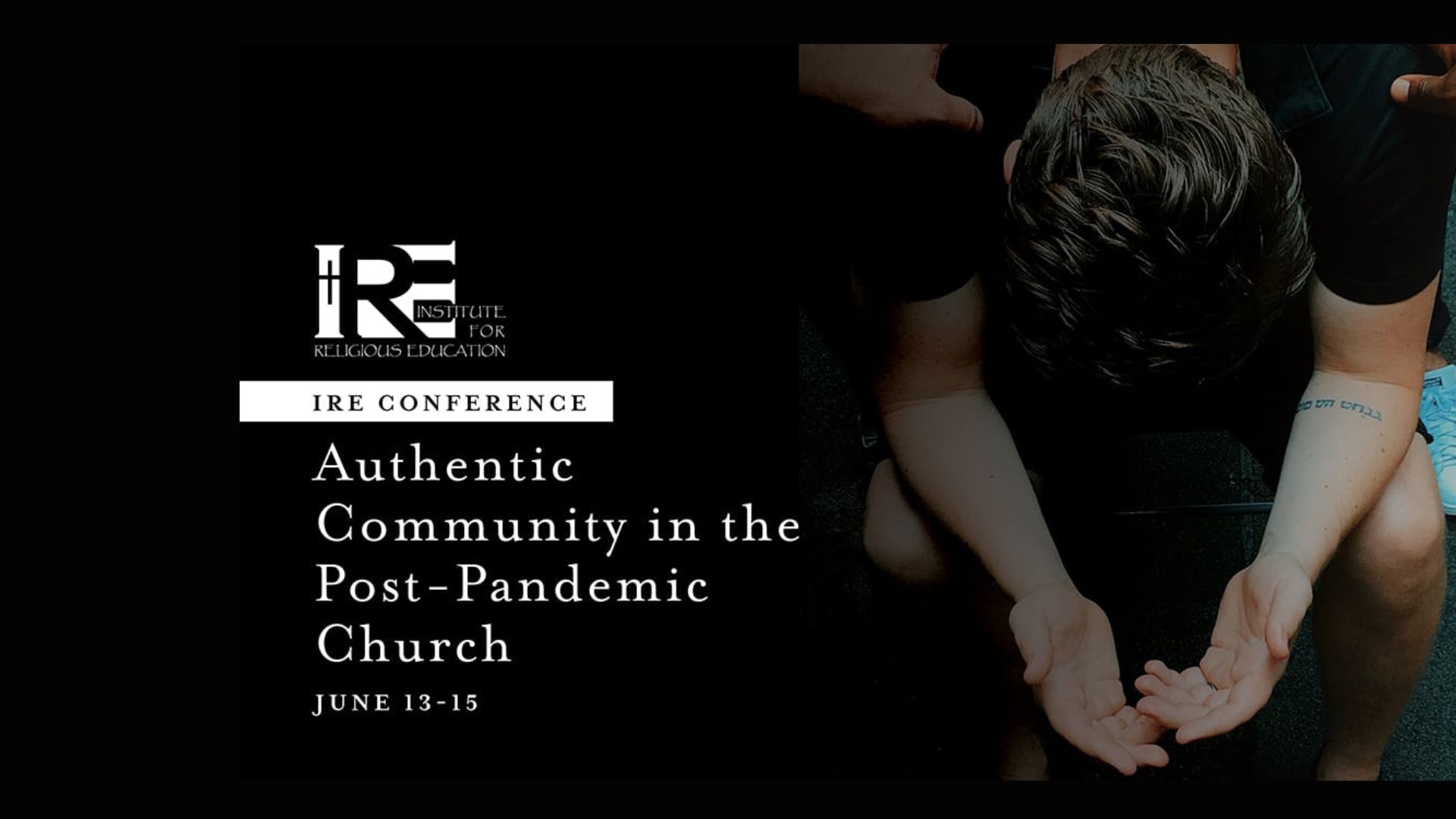 The 2023 Institute for Religious Education (IRE) Conference, hosted by The Institute for Religious Education at Concordia University, Nebraska, is designed for individuals working in parish education in the church. The purpose of the conference is to help participants gain a better understanding, passion, and ability to develop a ministry community where "All the believers were one in heart and mind" (Acts 4:32a).
As the country emerges from the pandemic, are you concerned about the effects that the lockdowns have had on the sense of community in your congregation? Perhaps relationships have been strained by disagreements. Maybe people have been absent from each other long enough to erode some of the trust and care that had been present in your church. While many are returning to in-person worship again, perhaps your small groups ministry or Sunday Bible classes are still in need of rebuilding. Maybe authentic community is something that you longed for in your church, even before the pandemic, but didn't know how to promote it.
Please consider attending a conference at Concordia University, Nebraska from June 13-15. Nationally known keynote speakers will work with us to enhance our capacity to build community in our churches. Visit www.cune.edu/ireconference for registration information, costs, schedule, and speaker information. You may also email mark.blanke@cune.edu for additional information.
Registration closes on May 31.