Spring 2023 NOW Start Network Event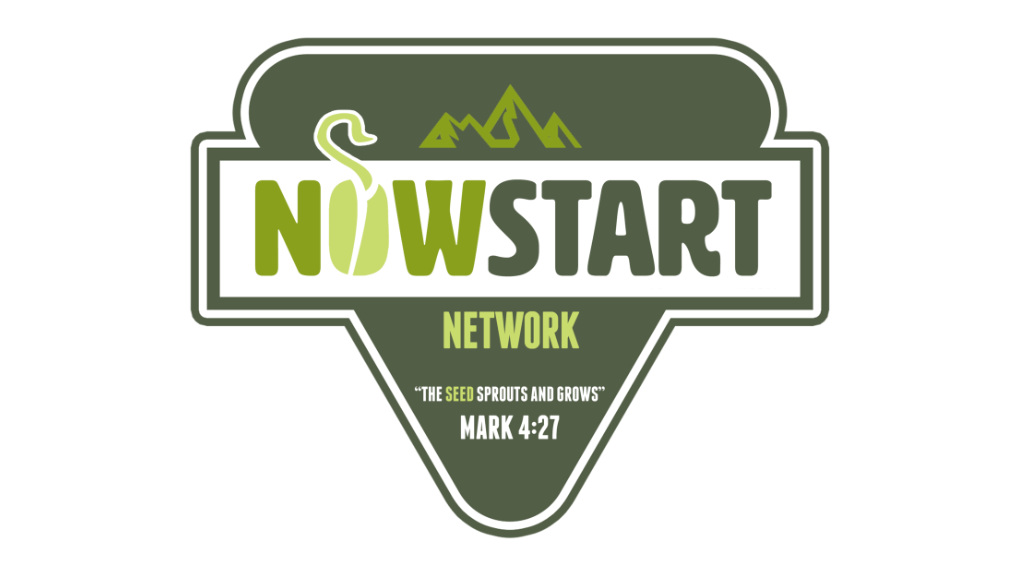 "Let the earth open, that salvation and righteousness may bear fruit; let the earth cause them both to sprout; I the Lord have created it." – Isaiah 45:8
Spring is a great time to germinate new ideas for ministry starts, and the NOW Start Network Event on April 21-22 is a great place to begin for lay leaders or church workers! This will be an interactive event to inspire and equip you in starting new ministries that extend the Advent promises of our Savior to those who don't yet know him.
Things kick off on Friday evening at 7 p.m. and wrap up Saturday at 3:30 p.m. It will be a time filled with insights from those who have started new and collaborating in the same room with leaders just like you who are seeding new start ideas. Don't miss it! Get more info.
When: April 21 at 7 p.m. through April 22 at 3:30 p.m.
Where: Immanuel Lutheran Church in Puyallup, Washington (720 W Main, Puyallup, WA 98371)
Register: nowstart.net