The EMS & EMMIES Summer Gathering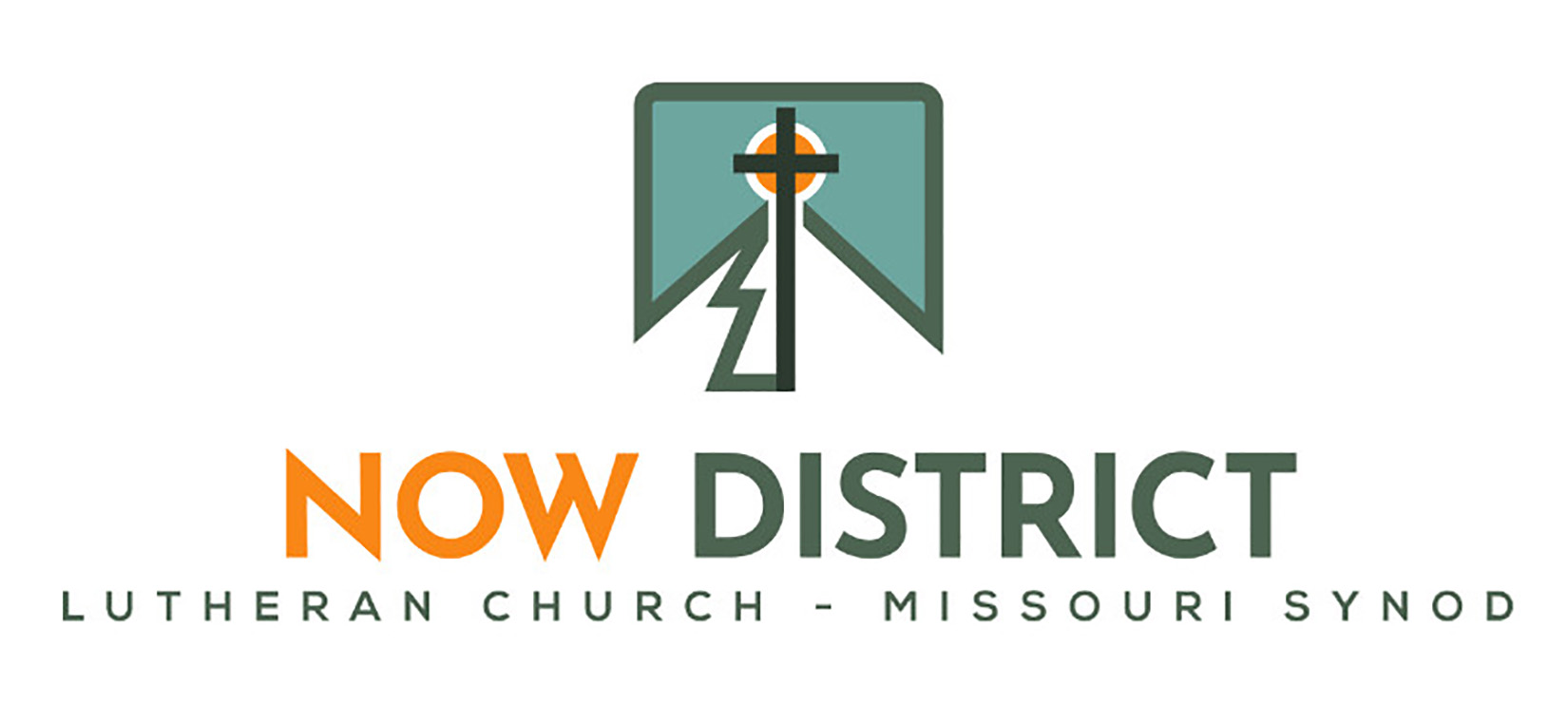 Our RETIRED PROFESSIONAL CHURCH WORKERS (pastors, teachers, DCE, Deaconesses, etc.) and spouses meet twice a year – and it's time for our SUMMER PICNIC at the Picnic Grove at St. Paul Lutheran Church in Sherwood.
EVEN IF you haven't participated in our gatherings before, we hope you'll join us for lunch on the 11th. A great chance to meet and connect with fellow retired workers! If you know of any newly retired church workers, please invite them to join.
PLEASE BRING a main dish and either a salad or dessert. Plates, cups, napkins, plastic ware and beverages (coffee, lemonade, and water) will be provided.
For any questions, contact the leadership team:
Mark Hoelter mark@hoelter.net
Norm & Mary Metzler npjmetzler@gmail.com
Bruce and Carol Rumsch padre19@comcast.net