YFM Peer Network Hub
May 22 @ 12:00 pm

-

1:00 pm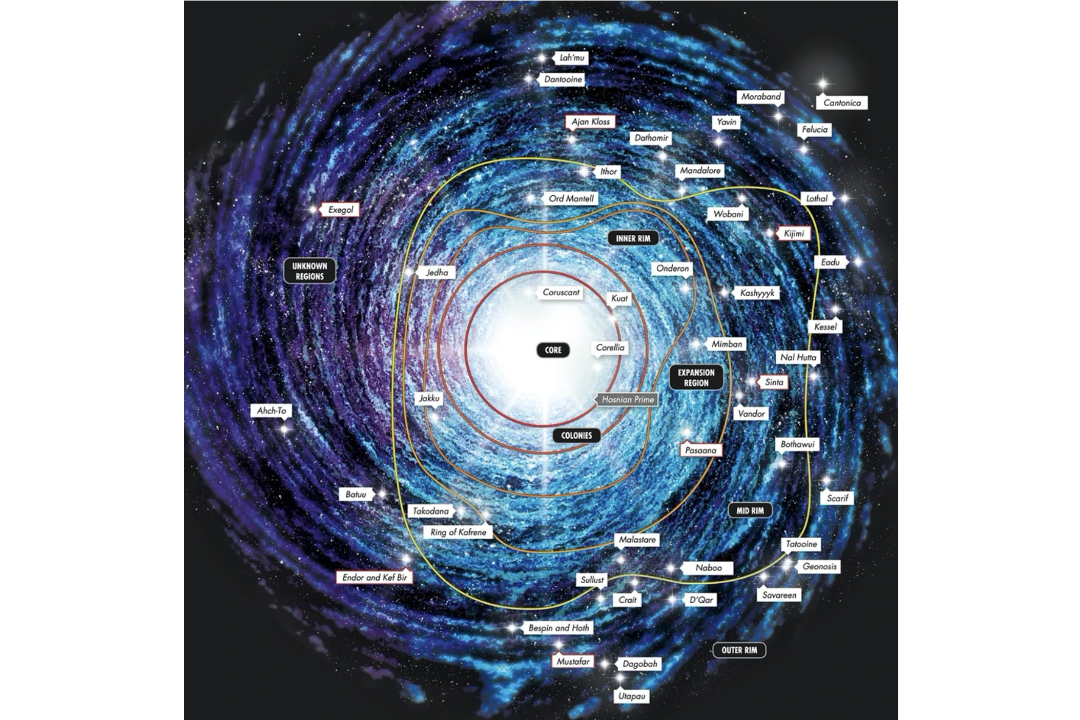 The YFM Peer Network Hub is a Youth and Family Ministry gathering hosted by the NOW District Director of Ministry Leadership. "The Hub" meets online every other month to strengthen the YFM peer network with encouragement, discussion, resources, prayer, and laughter. (The Hub does not take the place of existing peer network gatherings; instead, it exists as a complement and catalyst for all other gatherings of YFM leaders.)
Who Is Invited: Anyone who is "on point" for Youth and Family Ministry in your congregation or school.
Interested? Email dustk@nowlcms.org to get on the regular email list and for login information to the online gathering.
STUFF YOU SHOULD KNOW ABOUT THE HUB
– Anyone who is "on point for youth and family ministry" can show up, anytime. We'd love to see you there!
– Not only "content" — we can get content in lots of places… we're more focused on discussion, laughter, and application.
– Its a "hub" for us to strengthen the relational strands of the peer network
– Its also one-stop point to connect with Dust and other network leaders for encouragement
– Its a lab for trying stuff — books, pods, models for leading groups online, etc. You get to build what you want as we meet in the coming months/years.