Helping Leaders Do Their Best Work Together So Everyone Can Know and Follow Jesus.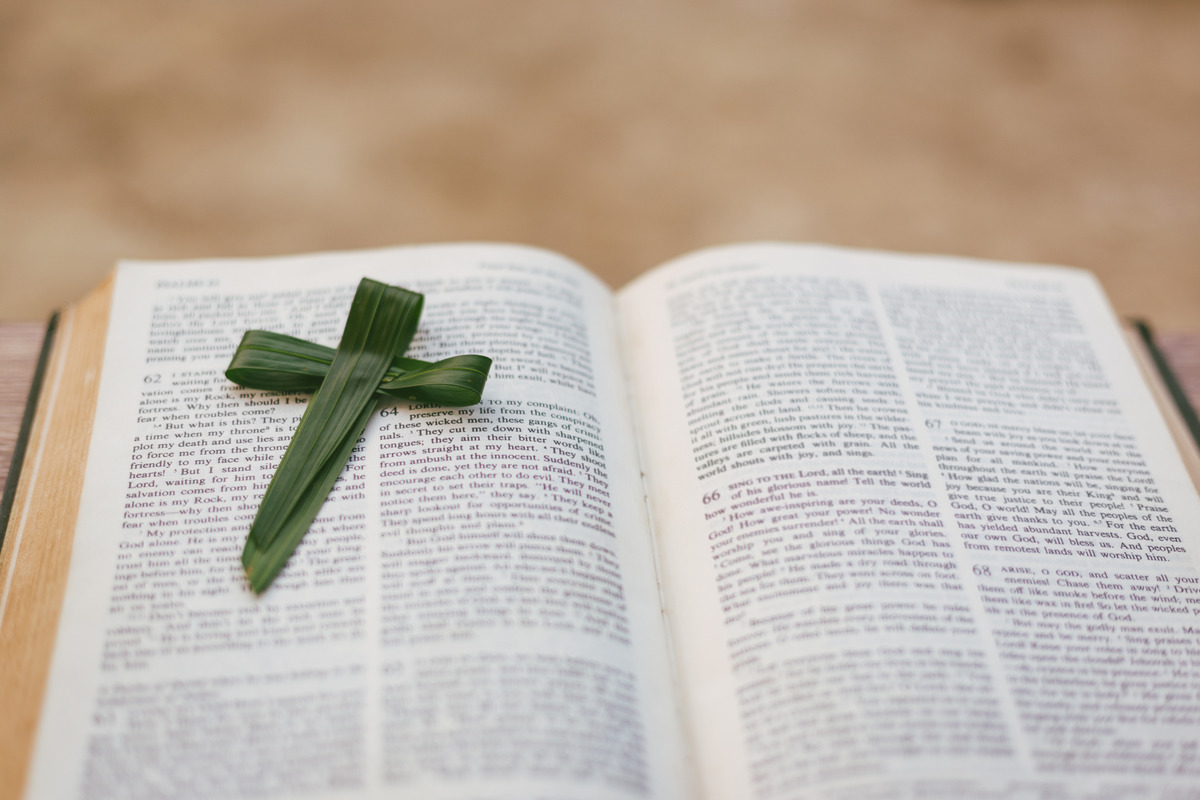 President's Office Services
The President's Office serves workers through strategic initiatives, ministry supports, valuable partnerships, and countless leadership opportunities. The District President oversees the District staff and provides ecclesiastical supervision to all church workers in the Northwest.
The Business Department connects workers to resources and best practices related to everyday operations. These include non-profit requirements, salary minimums, insurance and benefits questions, property use, and more.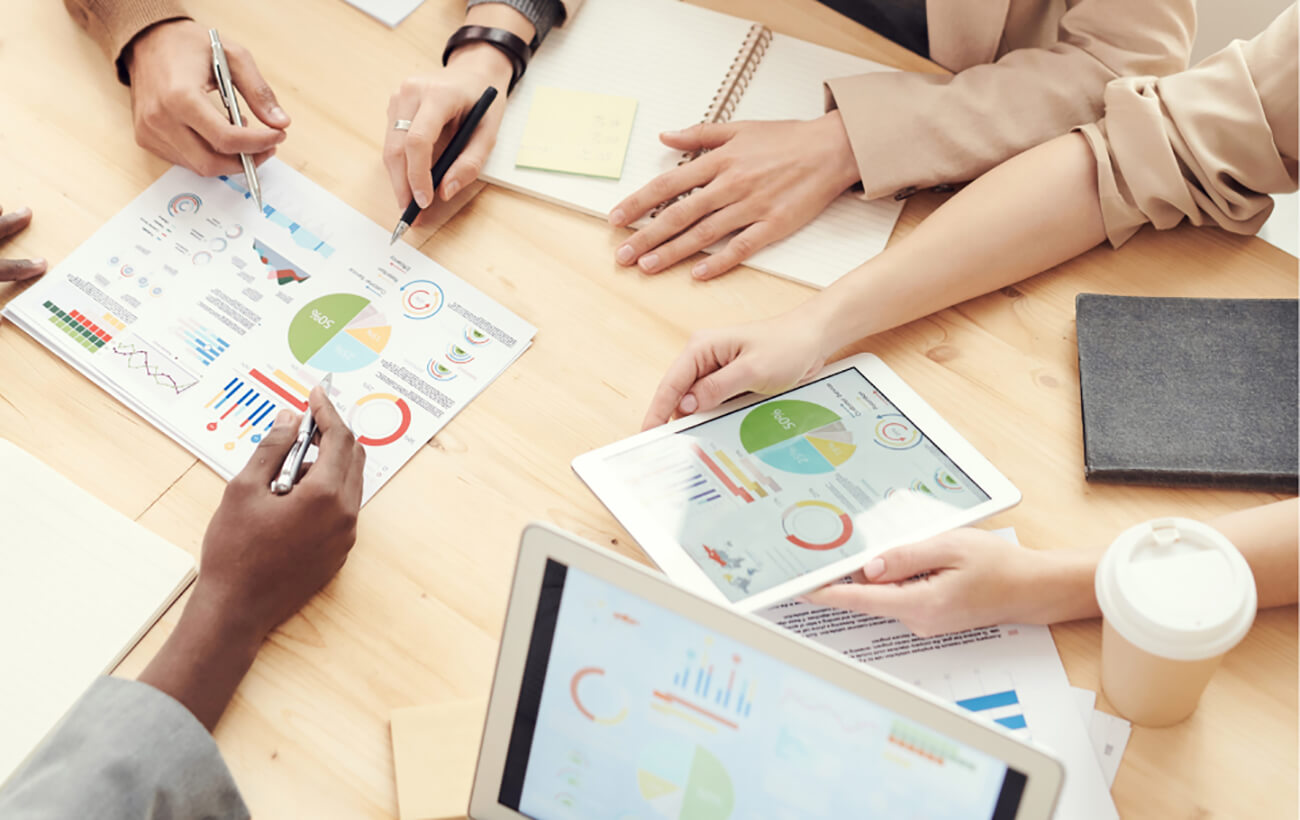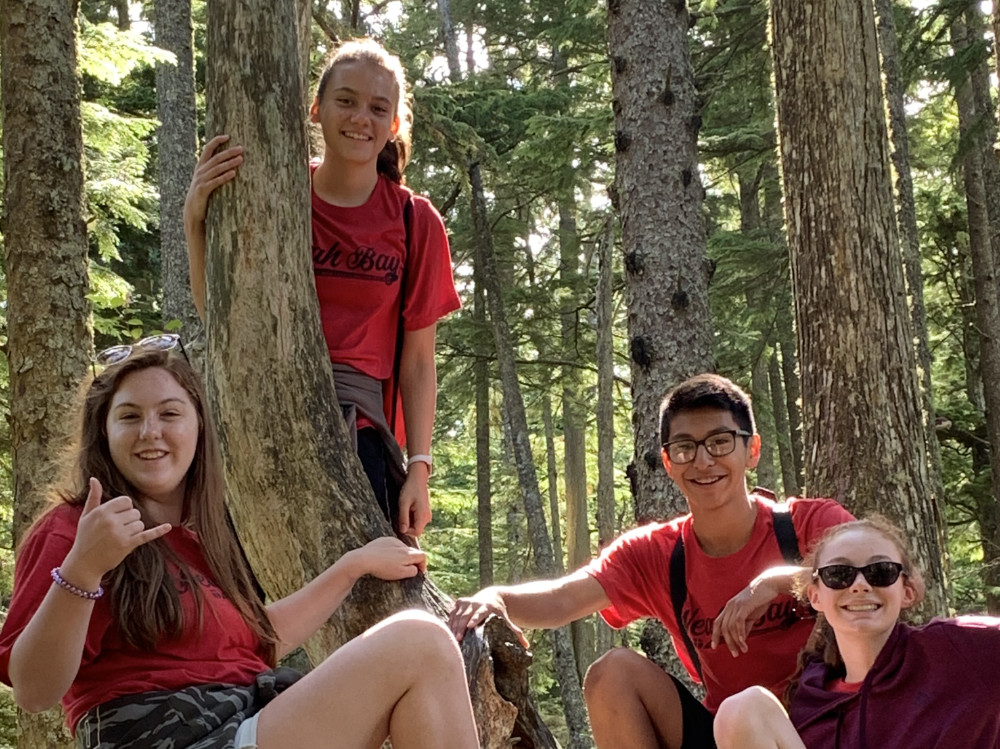 Education Services empowers schools by providing resources, guidance, and training for leaders of all levels. NOW District workers are supported through face-to-face and virtual training opportunities, as well as calls/placements and other operational needs. Site visits and school accreditation also fall under the umbrella of Education Services.
Lutheran Church Extension Fund supports ministry by ensuring financial resources and related services are available now and into the future. LCEF is more than just a partner – they are a key part of the NOW District, offering investments, loans, and solutions which help extend ministry vision.