"The Northwest District exists so that congregations and church workers live fully as committed followers of Jesus to reach the lost, disciple the saved, and be essential participants and witnesses in their communities."
The ministries of the Northwest District are located in the states of Alaska, Idaho, Oregon and Washington. We are also connected to several international schools in the Pacific Rim.
The Northwest District is led by the District President and his staff. The Northwest District Board of Directors works in partnership with the District President in setting the vision and evaluating how the ministry is proceeding. The Board of Directors consists of the District Secretary, the six District Vice-Presidents, a commissioned minister, and eight lay representatives.
You may also email the Northwest District Secretary, Rev. Steve Heinsen at SteveH@nowlcms.org
Partners Of The Northwest District
(Includes Strategic Alliances, LCMS Auxiliaries and RSOs)
This question can't possibly be answered in a few lines, but there are some things we know about Him that make all the difference.
Lord Jesus, We offer this prayer on behalf of the person reading these words. 
We thank You for Your deep love for all of us, and we pray now that You would draw this person to Yourself. Open their heart to receive the gift of life You have already prepared for them. In Your preciousname, Amen.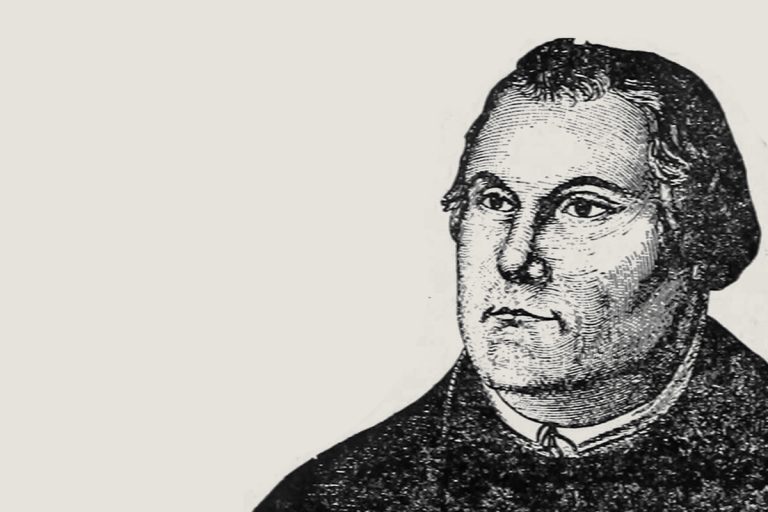 In the early 1500s a man named Martin Luther was confronted with a serious question - "How can God love a person like me?" Martin knew himself well, and he knew all the ways his heart and his life were displeasing to God.

Martin was also an intellectually gifted man who was given the opportunity to study the Bible. This was a chance not many at this time were given. During his study he read the following from Paul's letter to the Romans (Romans 1:17):
"For in the gospel a righteousness from God is revealed, a righteousness that is by faith from first to last, just as it is written: 'The righteous will live by faith.' "
Up to this time Martin reasoned that people pleased God by their behavior. This passage points to the heart of God's message to people - we find our real life through faith in Jesus.
This caused a stir with the established church of his day and ultimately led to the organization of a group of churches that took on the name, "Lutheran."
Many people today are confronted by the same question that troubled Martin Luther. When we're honest with ourselves, we know our behavior is less than stellar, much less our thoughts and our attitudes. The church isn't a country club for the worthy. It's a hospital for those in need of healing, and it's God Himself who does the healing through the work of the Holy Spirit. As God's people gather around His Word and the Sacraments of Baptism and Holy Communion, the Lord brings healing and a new life.
The congregations and ministries that meet at this website are the descendants of those original churches and are some of the places where God meets His people today. We would invite you to connect with a ministry near you.
Classified Ads – NOW District LCMS
PURPOSE OF CLASSIFIED ADVERTISEMENTS
The purpose of the classified ads is to offer information regarding careers, volunteer opportunities, and free / for sale items within the Northwest District congregations and by other organizations, which may be of interest to our congregations. Questions should be directed to admin@nowlcms.org. All ads are manually reviewed and posted by the admin. Ads can take two or more days to appear if they are approved.
Submissions must be brief in length and submitted via the classified ads form.
Editorial policy reserves the right to refuse / edit any item.
Be sure to include all pertinent information: who, what, where, when, why, and how; contact information and contact person are of utmost importance!
Please note: The inclusion of items from outside sources in this section is for information purposes only. Inclusion of such items does not constitute District endorsement.
Please notify us once your item has been claimed / position filled. We strive to keep all ads up-to-date.
Employment: Postings for employment opportunities are encouraged; however, rostered or potentially rostered positions will not be posted. Churches and schools are encouraged to contact the Northwest District office regarding the call process and other official posting sites.
I am Rick Ulbricht, an elder from St John Lutheran in Seaview WA. We only recently started using the Lutheran Hymnal published in 1978. We are looking for about 15-20
Read More »
Physical Location and Contact Numbers