The Business Department serves the Northwest District in a variety of ways. In addition to supporting the work of the District and the Board of Directors, we are also here to support the district ministries as you connect with the people in your communities and strive to be good stewards of the resources you have.
Marilyn Allen is the Business Manager of the District. She has been privileged to talk with many of you as you work through administrative issues such as non-profit accounting, personnel, payroll, worker benefits, taxes, and property questions. She is always available to talk through issues and offer ideas. Let her be a resource for your ministry needs.
There are many resources available to you on our website. One of the most helpful resources is the Congregational Treasurer's Manual, which is often a reference point for answers to the questions from the field. Many, many more services and resources are available once you connect with us - on our website, via phone, via email or in person.
Every three years the Northwest District meets in convention, and we are pleased to provide all the logistics to make this possible. In addition, we work with the LCMS staff in St. Louis to make arrangements for the Northwest District delegates to participate in the triennial LCMS Synod conventions. Watch the events calendar on our website for information and registration for these important gatherings.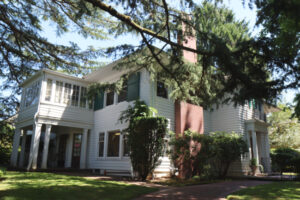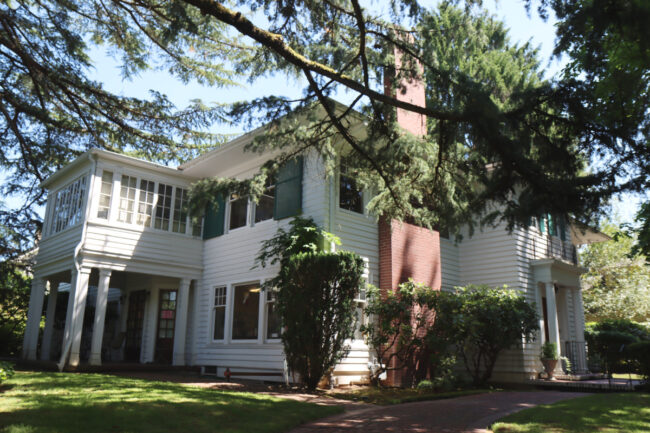 The District office is located on Knott Street in a historic neighborhood of NE Portland. The office has been located here for over 50 years and is affectionately called, "The Knott House." We invite you to stop by the next time you're in the area.
This is just a quick background look at the District Business Office. We want to thank all the treasurers, business managers, financial secretaries, board of trustee members and other ministry leaders who provide necessary functions to support the work in your congregations and other ministries. We pray God's blessings as we join you in sharing Christ's love in our communities.