Enter a keyword, and/or select a category and click "Search Icon" to search for a specific story.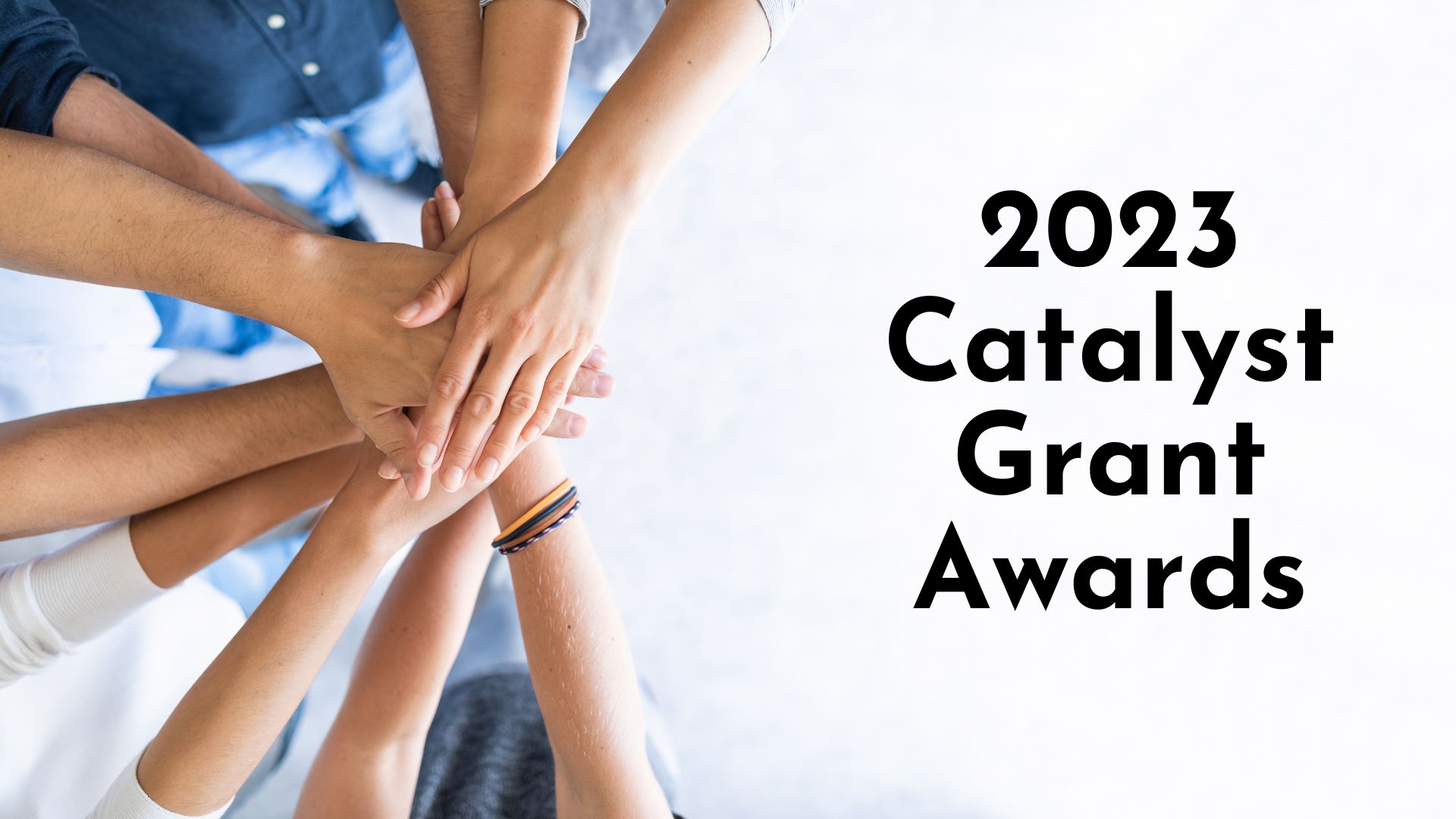 It's a new year, which means a fresh crop of Catalyst Grant awards! This year we have a total of four recipients who demonstrated plans to actively build bridges to
The Northwest District website is an online space where people can share and receive encouragement through telling and hearing stories of God at work. The District staff reserves the right to edit or delete story content. If there are other people or organizations involved in the story, you must get their permission to post the story. (Accepted practice is to share the final copy of the story for an "OK" prior to posting.) Content may also be shared across other platforms (social media, email, etc.).